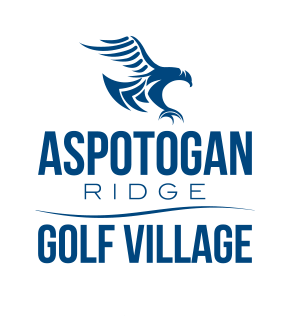 All-inclusive Active Lifestyle Community
Aspotogan Ridge is an all-inclusive Active Lifestyle Community for all-ages. Located on 550 acres overlooking St. Margarets Bay, our community features a Robert LeBlanc designed 9-hole golf course, 50+ / seniors Bayview Village apartments, duplexes and bungalows as well as family homes around the golf course, lake and woodlands on large lots.
Experience the feeling of community, recreation/social, and maintenance-free living of Aspotagan Ridge Golf Village!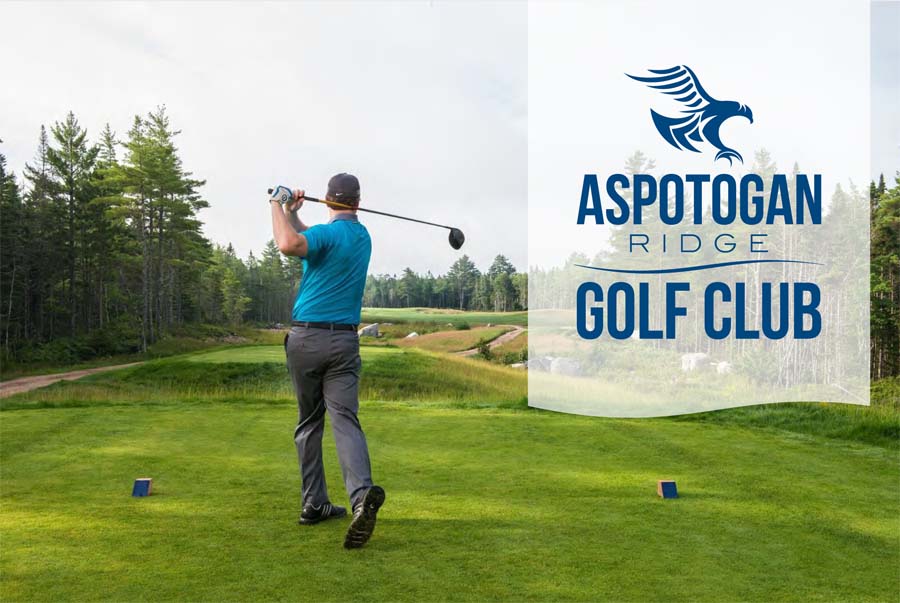 GOLF CLUB
CALL: 902-857-1333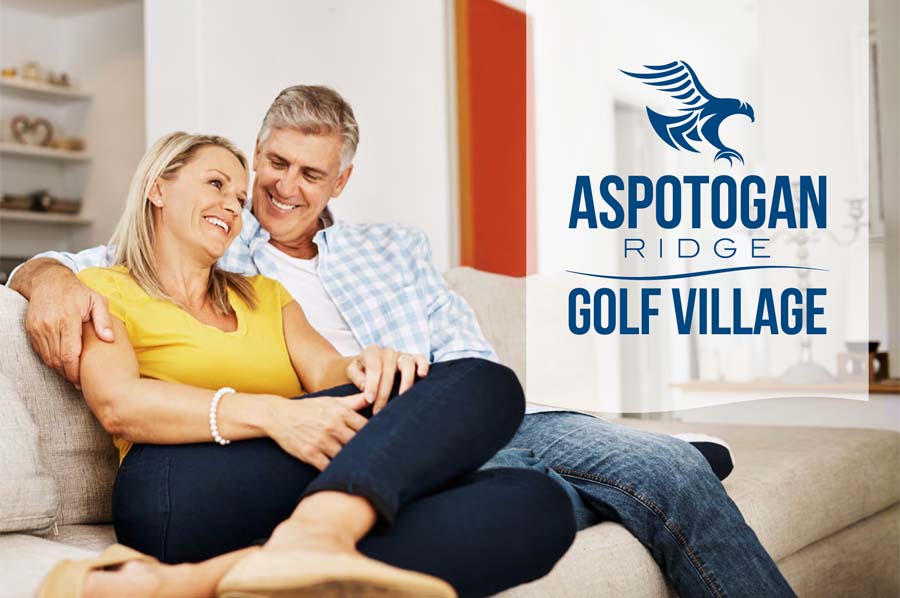 GOLF VILLAGE
CALL: 902-858-4444