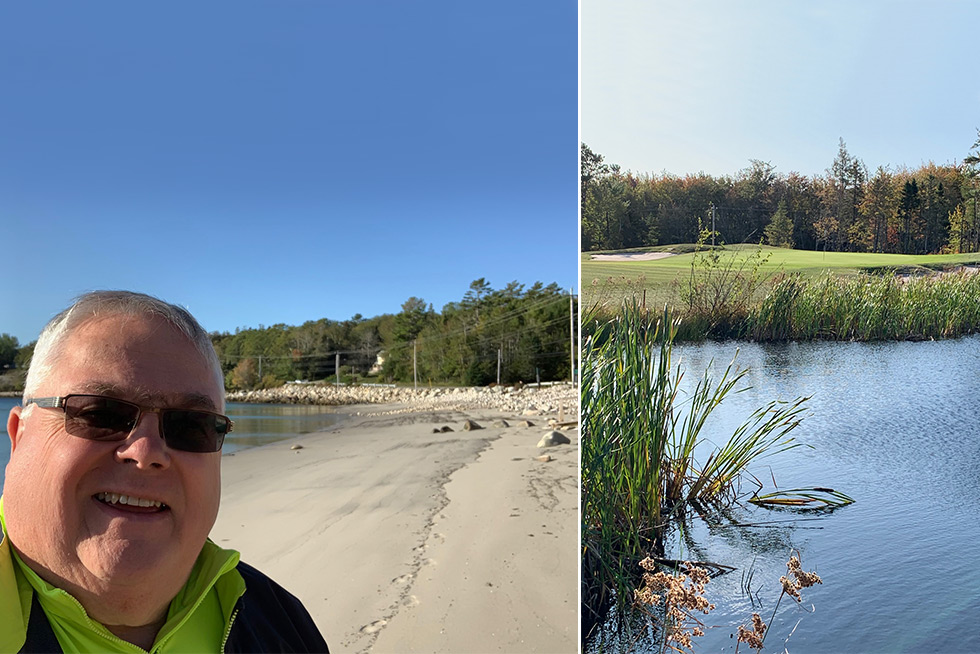 We have been working through all of the Municipal and Provincial approvals over the past year and are excited to see we area close to have them all in place. This will allow us to start construction in May or June.
Bayview Village – which is our 50+ / Seniors – All Inclusive Development will be our targeted starting point for 2020.  We are planning to start with our Duplex Units, some Bungalows and the 51 Unit apartment Building overlooking St. Margaret's Bay.
Stay tuned for further updates.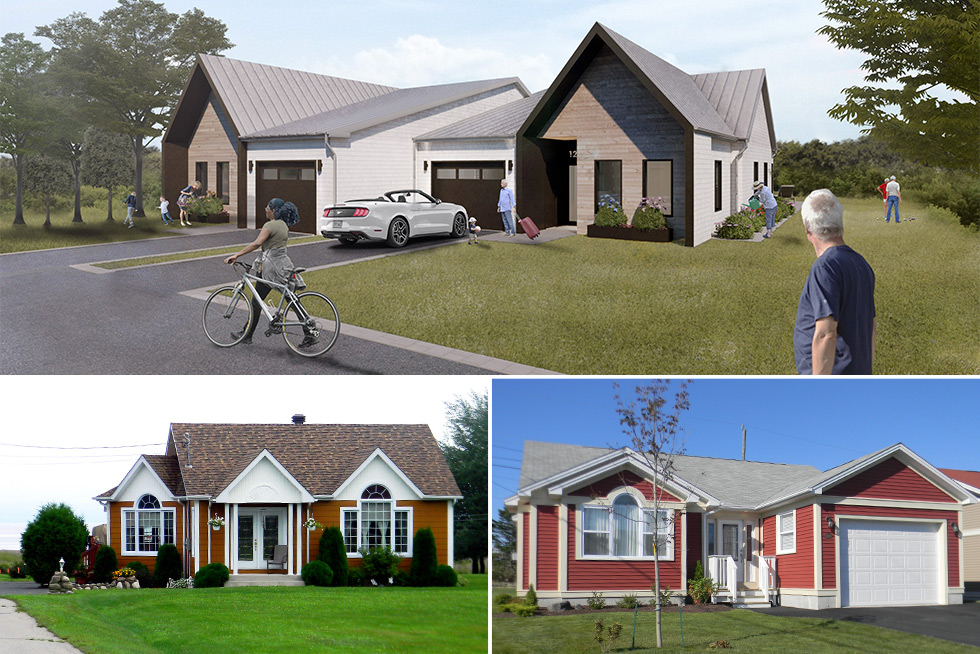 We have chosen one of the strongest Site Planners and Architects in Atlantic Canada – Fathom Studios are award winning with their designs.  We are creating a contemporary design while still feeling like a small Village on its own.
The Bayview Village Duplex Units – are Two Bedroom – Two Bath – Open Concept – 1,200 sq. ft. Units – with a garage – we plan to start with a grouping of these this summer – ready for occupancy August / September
The Bayview Village Bungalow Units – we will also be starting with some Bungalows that will have the options of unique designs – ranging from 1,050 – to 1,450 sq. ft. – there will be options of slab on grade – some with basements
The plan is to make these units available for purchase or rental – the residents can choose what they would like.  We will have some available for investors that may wish to own more than one – have the property managed by the Development.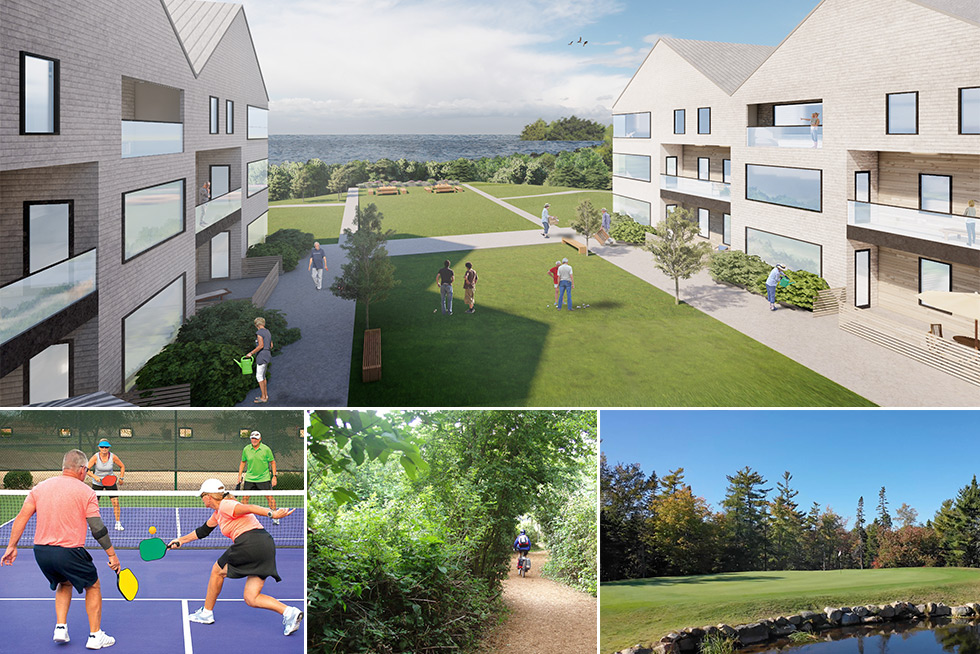 At Aspotogan Ridge and especially our Bayview Village 50+ / Seniors development – there will be a wealth of amenities for the enjoyment of the residents and their guests. There are a number of wonderful amenities planned:
In Doors – in the Bayview Apartment Building – there will be a number of creatively planned gathering spaces – kitchen – fitness exercise area – hubby shop and crafts area – lounge – indoor outdoor deck
Outdoors – walking, jogging, biking trails – Pickle Ball Courts – fire pit gathering area – amphitheater – community garden – lawn sports – putting green – Active Play park next to the elementary school – Farm Lake activity centre – 9 Hole Robert LeBlanc Design golf course
Aspotogan Ridge will be a truly Active Lifestyle Community….