2020 Has been a Unique Year for Sure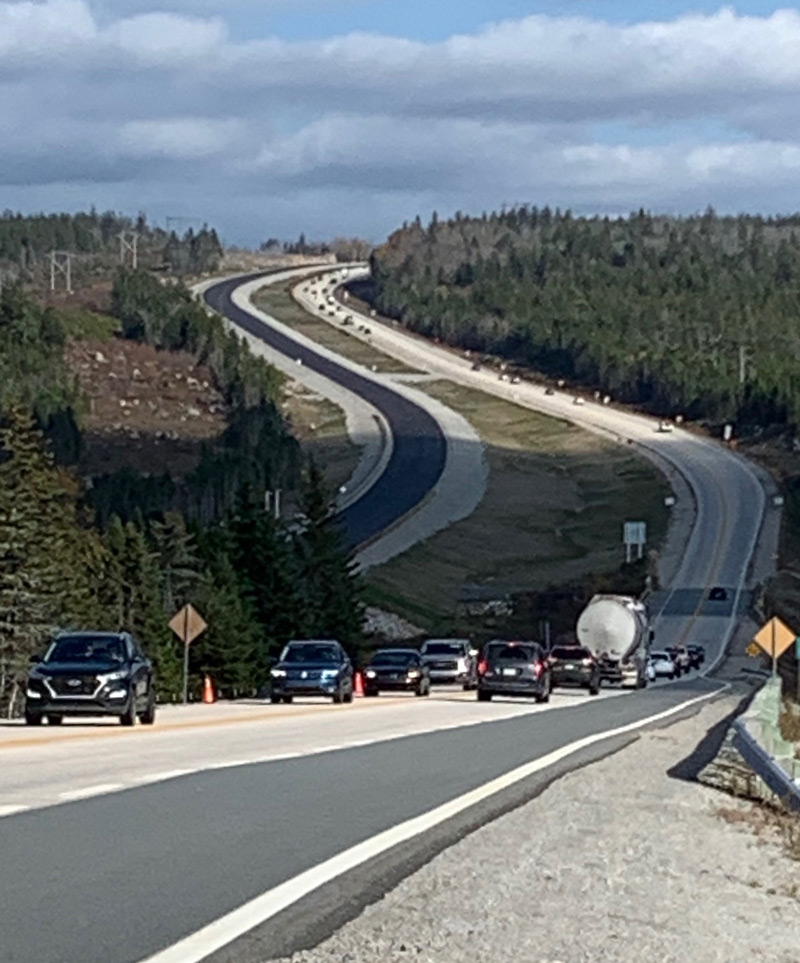 Like many of you I am sure, we have had a challenging year trying to keep things moving along.  There has been a lot of positive interest in Aspotogan Ridge Golf Village and especially our Bayview Village 50+ / Active Lifestyle Community.
The Golf Course – has had its best year so far – with people feeling Golf is a safe, fun way to enjoy the great outdoors, some social interaction and let those competitive juices flow
Housing Demand continues to strengthen – there is strong interest – many wishing we were moving faster but understand
Twinning of Hwy 103 – is progressing wonderfully – they have the portion from Tantallon to Exit 5A paved and will hopefully open in the next few weeks – they are now working on the section from Exit 5A – Exit 6 – which is our exit – this will speed up the 30 minute trip from Halifax by 5 – 10 minutes
The COVID Effect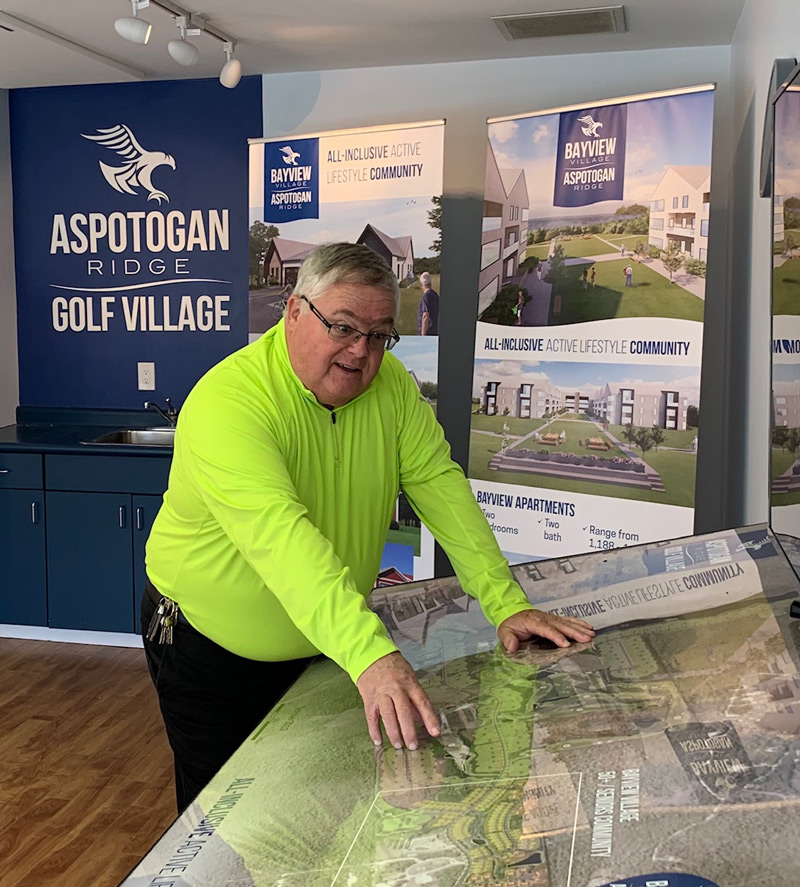 The effect of the pandemic has slowed our discussions with our Development Partners and their willingness to move ahead with the Bayview Village Suites and the Duplexes.  Everyone in this field has been a little cautious until we see that there will be some return to normality.
We are looking forward to a kick off of the full development activity in the Spring of 2021 – The Apartment – Duplexes and some Single Family Homes.
We now have our Rezoning Complete and the Development Agreement Approved so we can start quickly when the timing is right.
We Invite you for a Visit
The Golf Course will be open for another week or two and it is playing nicely.  Give us a call if you would like to come out for a Visit – Tour – Game of golf.
Contact
Ged– 902-858-4444 or Email Ged@AspotoganRidge.com