COVID Continued to Impact 2021
We were ready to kick off the start of our development in the spring of 2021 – then the third wave of COVID hit Nova Scotia harder than previous waves. Our Development Partners became cautious about where things were going to go.
The construction costs just mushroomed, getting enough skilled trades and the worry about the markets. As it has turned out the markets were not only positive but so strong that prices skyrocketed and buyers from across the country were looking at Nova Scotia as a safe, affordable, friendly place for the next phase of their lives.
Our Aspotogan Ridge Golf Village is a significant project, and the Development Community has been hesitant to kick it off in these uncertain times.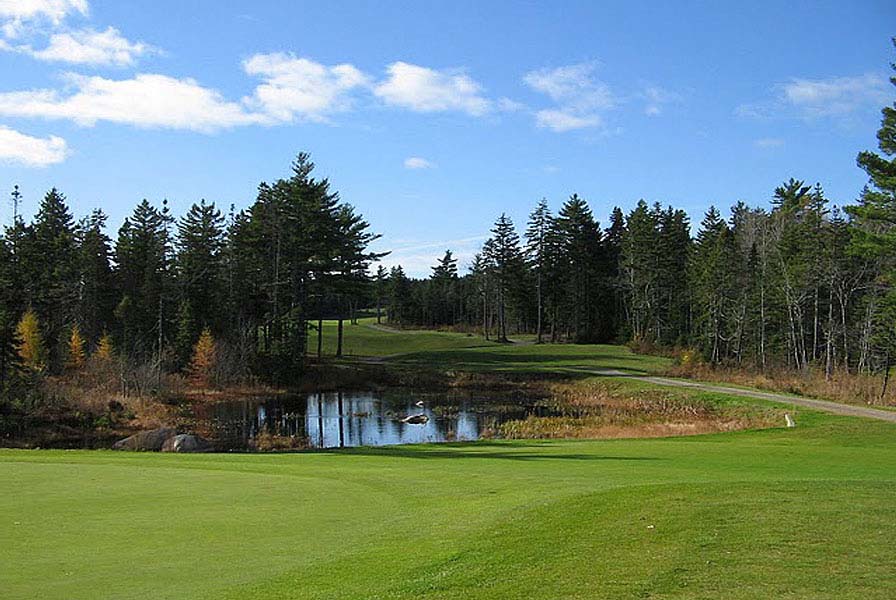 The Planning Process Continues
We are still working with our engineers as well as the Municipality to finalize plans to get the whole project moving forward. There have been a number of Estate Lots sold and plans for homes to go up on them have gone through some of the same challenges to be assured of costs and timeline.
The Municipality of Chester is very supportive of the project and looking forward to the kickoff o the building. We are working with them on a number of pieces for the Bayview Village – 50+ / Seniors Development.
Hwy 103 Twinning Process
It has been exciting to see the first half of the twinning of Hwy 103 open and the second half now well underway. We expect by this time next year the project will be completed. This project brings us under 30 minutes from Halifax (Bayer's Lake area). We will also be under 1 hour to the Halifax International Airport.
It has been interesting to watch the amazing work of cutting down hills in some areas and filling deep valleys in others.